Newborns - Grade 5
// Kids Ministry is currently on hold as we phase back in to our regular services. However, we are excited to feature a segment that your kids will love during each service. Fun packs will also be available in the Zone for kids to enjoy during the service. For more details on accomodations for families with kids, visit our family hub at
myffc.info
.
Grades 6-8 // Junior High is during both services on Sunday mornings. Students worship in the auditorium with their families and are released afterwards to attend their class. Scroll down for details.
Grades 9-12 // Senior High students meet in tailored groups where they have a greater opportunity to experience deep connections and friendships that will last a lifetime. Times and locations vary. Scroll down for details.
We partner with parents in sparking passion and devotion for the Lord through practical and fun teachings, and addressing the unique issues that middle school students encounter. Activ8 students are encouraged to join their parents in the Auditorium for worship. Afterwards, they will be released to go to their class.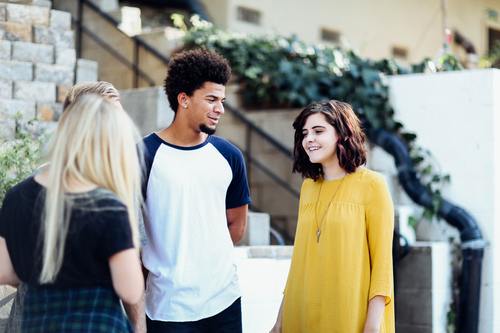 We believe in the innate, timeless, undeniable need to connect with other people. This connection is the greatest command Jesus has given us – to love one another. We were made in the image of Community – and it is community we long for. Elev8 offers teens in grades 9-12 an opportunity to engage through home parties and bi-weekly connect groups. Click the button below to learn more and sign up for one of the customized connect groups.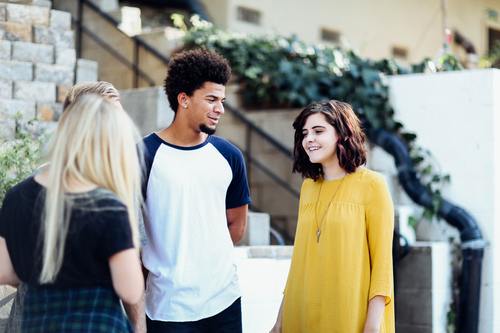 Kids Ministry is currently on hold as we phase back in to our regular services.
The descriptions below apply to fully operational activities.
Your child's well-being is crucial to us. Team members are available to help sign your kids in and will give you a pickup number. If we need you during the service, we will display this number on the auditorium screens.
All classrooms and activities take place in our very own custom-designed town. We offer creative and fun experiences for children in every age group.
SUN // SECOND SERVICE // AGES 2-11
We minister to children with a variety of behavioral, emotional, and developmental challenges. The class experience is tailored for each child according to their individual needs.


We've partnered with Awana to develop spiritually strong children and youth who faithfully follow Jesus Christ. Children from 2 years-old through Grade 12, learn about God's word through exciting games and scripture memorization while earning awards. Clubs meet on Sunday evenings during the school year, however, the current season kick-off is postponed until further notice.