Love Month is when we get to turn things up to make a difference globally and here at home. This year we have some remote options to make participating easy and safe. Check out our family hub for details.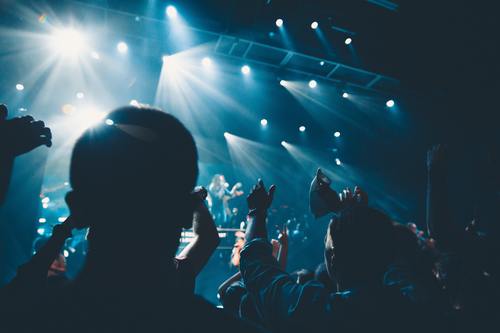 It's true! We are holding services inside of the building. It may look a little different, but we are so excited to be able to worship together with you again. Seating is first come-first serve. Click below to get details and safety requirements.
The holidays can be a challenging time for anyone who is grieving the loss of a loved one or going through a divorce. This encouraging seminar offers hope. Check out our family hub for specifics.