The long awaited day where we can open our doors again is here! We finally get to have service inside of the building. It may look a little different, but we are so excited to be able to worship together with you again. Seating is first come-first serve. Click below to get details and safety requirements.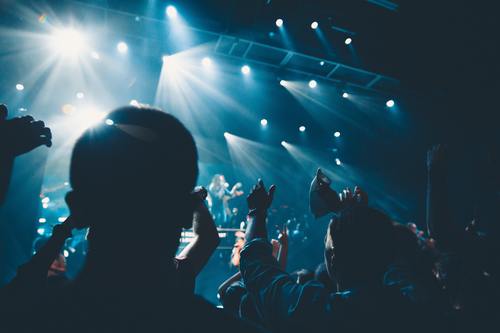 Thanks to technology, we're offering a variety of
virtual
options which allow you to connect with friends and also meet new people. Head over to our family hub at
myffc.info
and scroll through the groups to find something that sparks interest. Join one (or more) today.