The holidays can be a challenging time for anyone who is grieving the loss of a loved one or going through a divorce. This encouraging seminar offers hope. Check out our family hub for specifics.
FFC's Christmas Show is back and better than ever. This year, we're bringing the show to your home through an online experience. "Home For Christmas" will be streaming through Livestream and Facebook Live the weekend before Christmas, as well as Christmas Day. The Christmas Show is a great event to watch with friends and family, showcasing the creative talent of Faith Family Church through music, comedy, dance, and more. Pastor Rick will also be sharing a special message of hope and encouragement that can speak to anyone regardless of where they are in their faith journey. Watch with your family at home, or host a Facebook Watch Party to experience the show together with your entire friends list.

Live Stream Times:
DEC 19, 20, 21 at 7PM
DEC 25 at 3PM, 5PM, 7PM


christmas eve
Candlelight service
WED // DEC 24 // 2PM, 3:30PM, 5PM
Celebrate Christmas with our traditional candlelight service on-campus or by watching online. This heart-warming service will feature carols, a message from Pastor Rick & Marjie, and a beautifully-lit singing of the majestic carol "O Holy Night."
NOTE: If you know you will be watching from home, please register at myffc.info to receive a special gift so that you can participate fully in the Christmas Eve experience.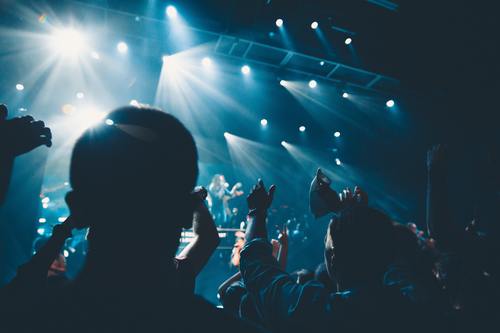 Services may look a little different, but we are so excited to be able to worship together with you again.